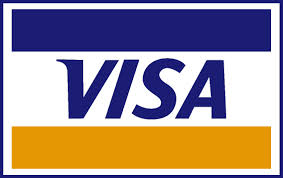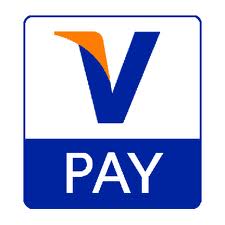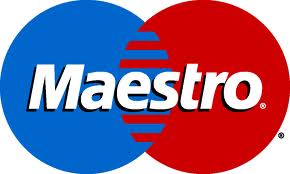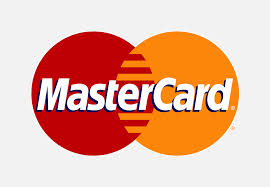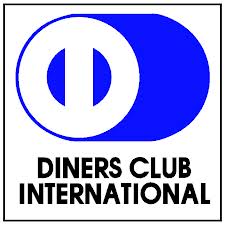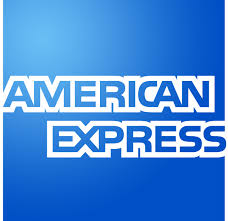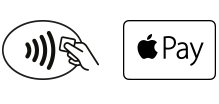 We have tried to make payment options as varied and contemporary as possible. Payment by cash, credit/debit card, Bristol Pound, Contactless and Apple Pay are all accepted as is Bank Transfer by prior arrangement. We do not invoice customers, payment is required on completion of the work.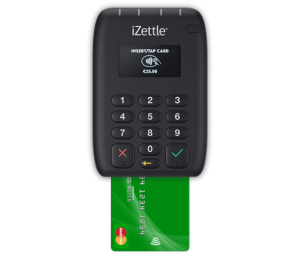 We use the iZettle chip and pin system for all the above cards providing you with an immediate electronic receipt. This system is safe and secure and is reliant on a 3 or 4G or wifi signal.
We can invoice commercial customers only, on a strict 14 day account and by prior arrangement.
Please note, we no longer take cheques.
You can check out the usual sweeping costs on this page HERE