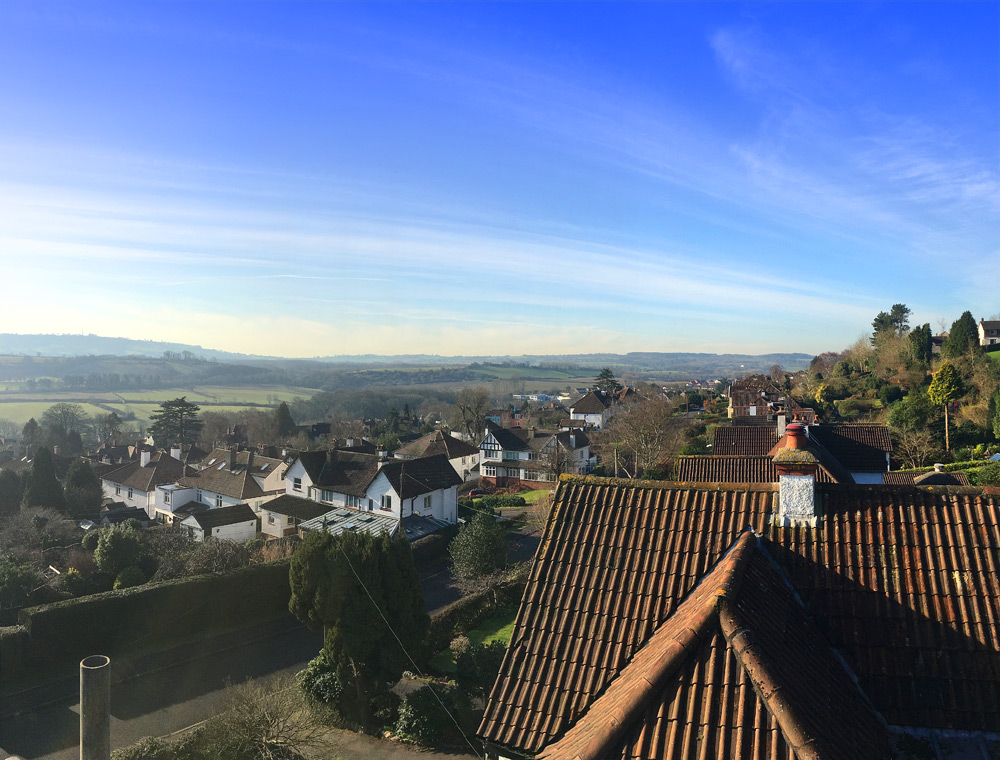 Reviews of Best Sweep Chimney Sweeps
This is our most important page. This is where you the customer rates our service for the benefit of those considering our services.  There are lots of places customers can leave reviews. We decided to use Freeindex, a local Bristol company, as they are strict on submissions meaning the reviews you read are genuine, from real customers, no quibble.
As such we recognise that  we must provide you with the best service possible as you may be our next reviewer! See Freeindex below. In addition we have reviews on Google, Facebook and Google+ which you can access and also rate our service as 5*
We would love to add you to our growing list of satisfied customers, there are over 300 Chimney Sweeps Nationally on Freeindex, our customers have rated us as number 1 in the country.
We should add that you cant please everyone all the time, first time. We are proud that if our service doesn't meet your high requirements we will re attend as soon as is possible and put things right for you. Our after sales support is just as important to your satisfaction.