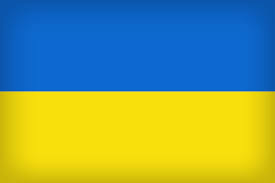 Help to Ukranians In The UK
Are you a Ukrainian refugee family? ласкаво просимо
Perhaps are you a UK resident hosting Ukraine refugees?
If so then your sweep or chimney service for 2022 is on us, free of charge. Just let us know when you book. We know its just a little gesture but hope it helps you in some small way.
In addition for every other paying customer for April and May we will donate £10 from your sweep to the Ukraine Save The Children Charity, plus whatever gift aid addition we can.
Finally if you are a Ukrainian man or woman aged 18 or over who has fled from your country and are looking for part time work please get in touch and we will try to help you in our company.
дуже тобі дякую